While dating a boss or "higher up" poses a variety of complications, nearly 30 percent of American workers are guilty of doing just that. While more than half of American workers reported having a crush on a coworker, 27 percent admitted they acted on this crush and sparked a workplace romance, according to the Society for Human Resource Management.
Although some workplace romances could lead a couple down the aisle, others could be a career killer. 
**FYI: Despite the risks, office romances are still one of the most popular ways people meet a significant other, even with the rise of dating apps.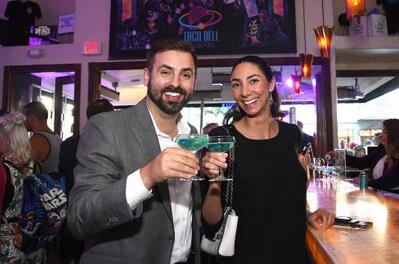 photo credit: Getty Images